Flowers, Cakes & Gifts
For Any Occasion
Let us give your special
occasion our special attention.
We're Here To Help You!
715-273-3112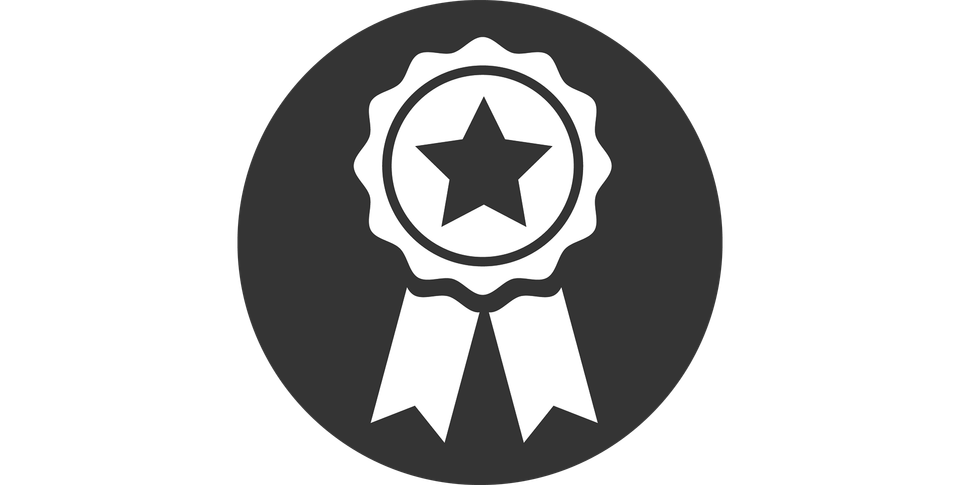 The Best Quality
Our flowers are carefully selected to ensure the highest quality and maximum life span.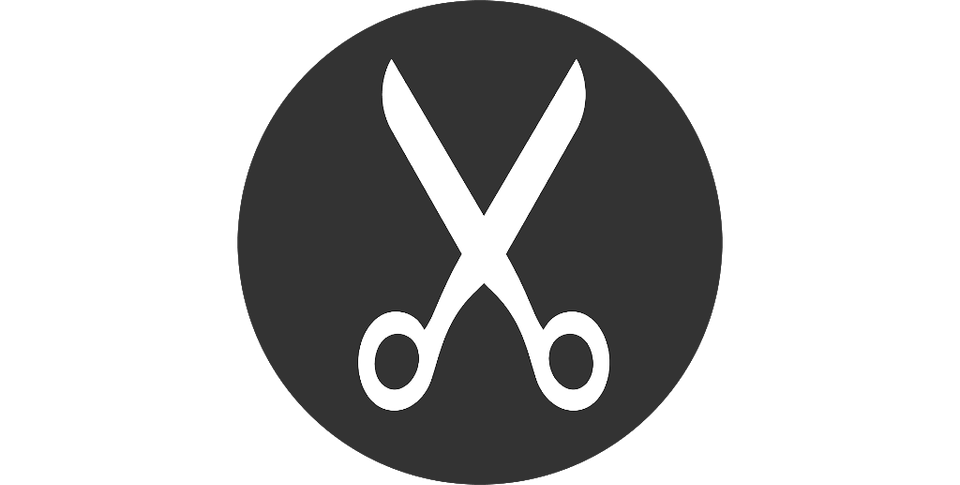 Assembled By Hand
Every arrangement and bouquet is hand-cut and professionally assembled by hand at our shop.
Have a Question? Send Us a Message.
Use the form below to send us a message or give us a call today.